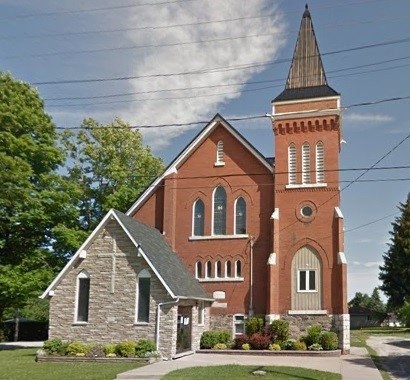 Regular Worship Services
Due to the surging number of COVID 19 cases in this third wave of the pandemic, Countryside United Church is worshiping in alternative ways together through the technological venues of Zoom Video and Audio meetings and Regional Council's Conference Call. We join by 10: 30 a.m. and share fellowship and learn new hymns together. We pray for our loved ones in this time. Our worship will begin at 11a.m. The edited version of the recorded Zoom Worship with the written version of worship and sermon will be sent as soon as it is ready and can be viewed on our Facebook page and on our website.
We will call or email to inform our members of any new information.
Click the Worship Services tab to see how to join our Zoom + Conference Call Worship.
Please check the announcement tab regularly for all updates.
We are Disciples of Christ living out God's love in a nurturing faith community.
All are Welcome!
Contact us by using the Contact form below
In Countryside United Church, we seek to provide spiritual guidance and support to our community. Our message of hope, healing, love and compassion is spread daily through our services and involvement with the local community.

We welcome everybody to join us to achieve spiritual balance in their lives and seek answers to their problems.


For more information, please call us at 705-458-9701 and we will be very pleased to help you.