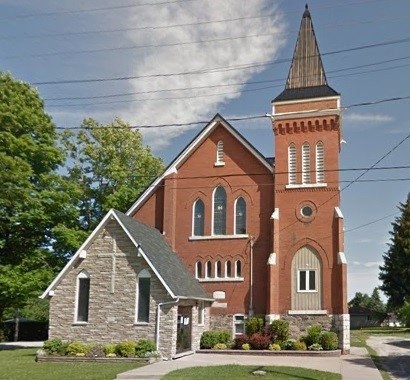 Regular Worship Services
Sunday 10:30 AM
On Zoom for the present
ALL ARE WELCOME!
***Attention please, from NEXT Sunday on March 20th, 2022 ( at 10: 30 a.m.) we will resume our In-Person worship at our beautiful sanctuary. We will serve Holy Communion at the sanctuary on the Next Sunday, March 20th.
We encourage all of us to keep masking and social distancing as much as possible, though it is not mandatory, for taking care of the health of our loved ones.
Please check the announcement tab regularly for all updates.
We are Disciples of Christ living out God's love in a nurturing faith community.
Contact us by using the Contact form below
In Countryside United Church, we seek to provide spiritual guidance and support to our community. Our message of hope, healing, love and compassion is spread daily through our services and involvement with the local community.

We welcome everybody to join us to achieve spiritual balance in their lives and seek answers to their problems.


For more information, please call us at 705-458-9701 and we will be very pleased to help you.